HSMP Announces Ratcliff to Join Team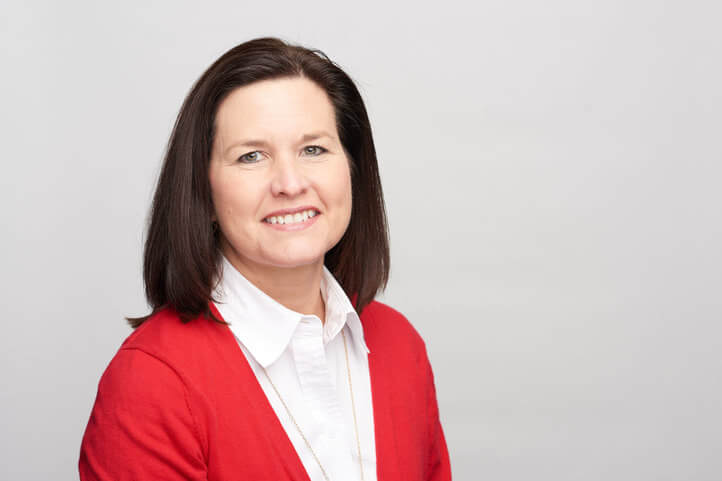 (Hot Springs, AR)  June 11, 2018 – The Hot Springs Metro Partnership announced the addition of Michelle Ratcliff as economic development manager.
In this role, she will work primarily with existing businesses and industry to maintain a database of pertinent information that can facilitate assistance in helping Hot Springs region employers in achieving their growth goals. She will also provide staff support to volunteer committees and task forces in the successful implementation of annual strategic plans for existing business retention and expansion, workforce development, entrepreneurial development, marketing and research.
"I look forward to working with the business and industry leaders in our community by providing support and assistance for them and their employees, and by helping to create opportunity for continued growth in the region," Ratcliff said. "The Metro Partnership has a great team focused on the success of everyone in this area and I am honored to be a part of it."
Ratcliff and her husband, Mike, owned Lawn Doctor of Hot Springs for 17 years and most recently she has been affiliated with Cooperative Christian Ministries & Clinic.
She holds a bachelor's of science degree in human resource management from Louisiana Tech University. She has a solid background in personnel management and has worked with senior management of companies.
Ratcliff is the current United Way of the Ouachita's Board President, Vice President of the Hot Springs National Park Rotary Club and serves on the Ouachita Children's Center board.
Named the 2016 Greater Hot Springs Chamber of Commerce Woman of the Year, she is also the 2015-2016 Hot Springs National Park Rotarian of the Year.
"We are tremendously excited to have someone of Michelle's experience, talent and reputation of leadership in the community join our team at the Hot Springs Metro Partnership," said Gary Troutman, President and CEO. "Our HSMP members and industry partners will appreciate capitalizing on her wealth of knowledge, her desire to facilitate their growth, and her willingness to help them tackle any challenge they may be encountering."
​
"Michelle will fill a great need in our community," said Cole McCaskill, the HSMP's Vice President of Economic Development. "Over 80 percent of job growth comes from small businesses that are expanding and she will work directly with those local companies to help them expedite their growth."
The mission of the Hot Springs Metro Partnership is to create economic opportunity throughout the Hot Springs Region.