The Hot Springs area boasts a robust infrastructure system, with roadways and highways that provide easy access to major business centers, extensive broadband coverage and a choice of shovel-ready sites.
Greater Hot Springs is well served by roadway infrastructure, with convenient access to I-30 and U.S. Highways 270, 70 and 67.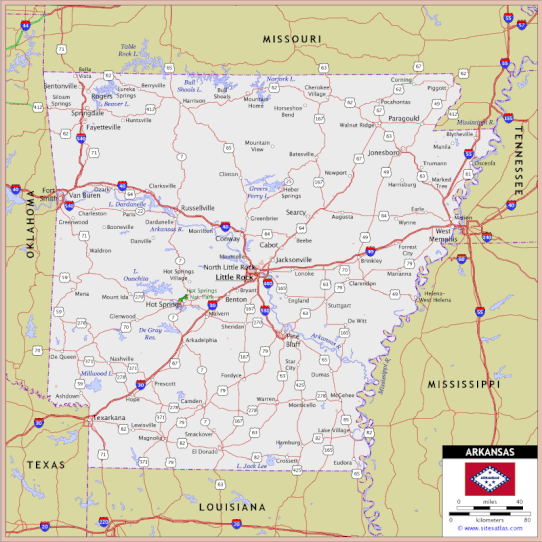 Greater Hot Springs offers two passenger air service options:
Memorial Field Airport in Hot Springs offers daily service to both Memphis and Dallas. Charter service and general aviation services are also available.
The City of Hot Springs and Garland County are located within a 1-hour drive of the Little Rock National Airport, with daily non-stop service to 16 US metros, including Atlanta, Chicago, Denver, Dallas, and Houston.
Arkansas Midland Railroad provides daily service through its seamless connection with the Union Pacific, bringing personalized rail service to meet the individual requirements of local companies along with access to the national rail system.  The combination of improved local switching plus a convenient connection to the largest railroad in the country provides local businesses with superior market coverage and service.
Amtrak offers convenient direct service from the region to Amtrak passenger stations in Malvern and Little Rock. Amtrak's Texas Eagle super liner serves the Malvern station daily with service from Chicago to Dallas, San Antonio and Los Angeles.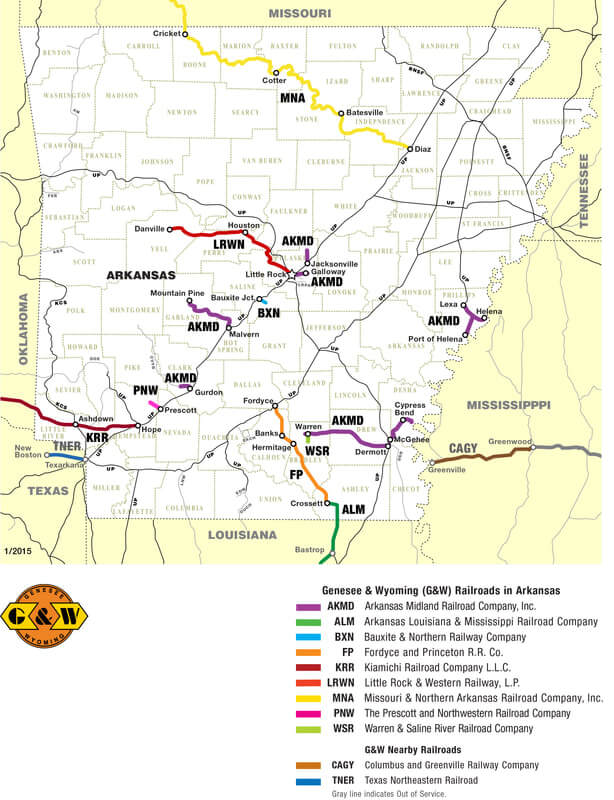 The Hot Springs region has quick and easy access to two different ports.  The primary being Little Rock Port Authority located only 48 miles from Hot Springs and the secondary being Port of Dardanelle, located 51 miles from Hot Springs.