The Greater Hot Springs area is an exciting place to visit, but have you ever considered living here? Our central location in Arkansas makes Greater Hot Springs the perfect choice for a short commute to surrounding cities. With a mild climate, eight award winning schools, three hospitals, a booming business community and a low cost of living, we are the ideal new home for anyone.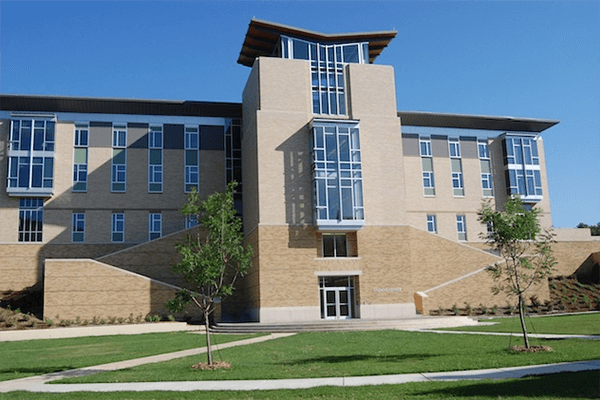 Top Ranked Schools
With seven public school districts, a residential high school, two nationally accredited colleges and two four-year universities, the Hot Springs area provides superior education.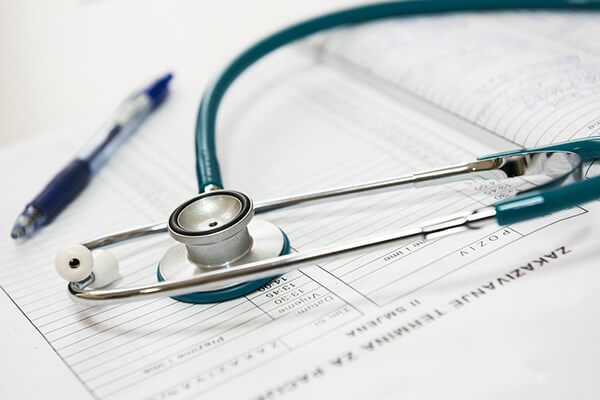 Top Notch Healthcare
With three hospitals that provide state-of-the-art healthcare, you can rest assured in knowing that you and your family will be taken care of in Hot Springs.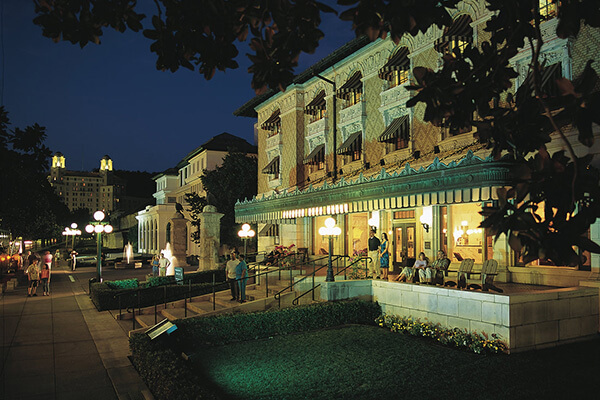 World Class Entertainment
Whether you want to hike a trail, watch live horse racing or participate in the World's Shortest St. Patrick's Day Parade, you won't be bored in Hot Springs.
​Hot Springs offers a high quality of life with living expenses lower than the national average. Hot Springs' cost of living is 14.82% lower than the national average. The median household income is $44,743. Not only is Hot Springs a great place to call home, but it is also an affordable answer for the needs of families and businesses.
For a complete relocation guide visit MoveToHotSprings.com