Veranda Luxury Pontoons Announces Manufacturing Facility Purchase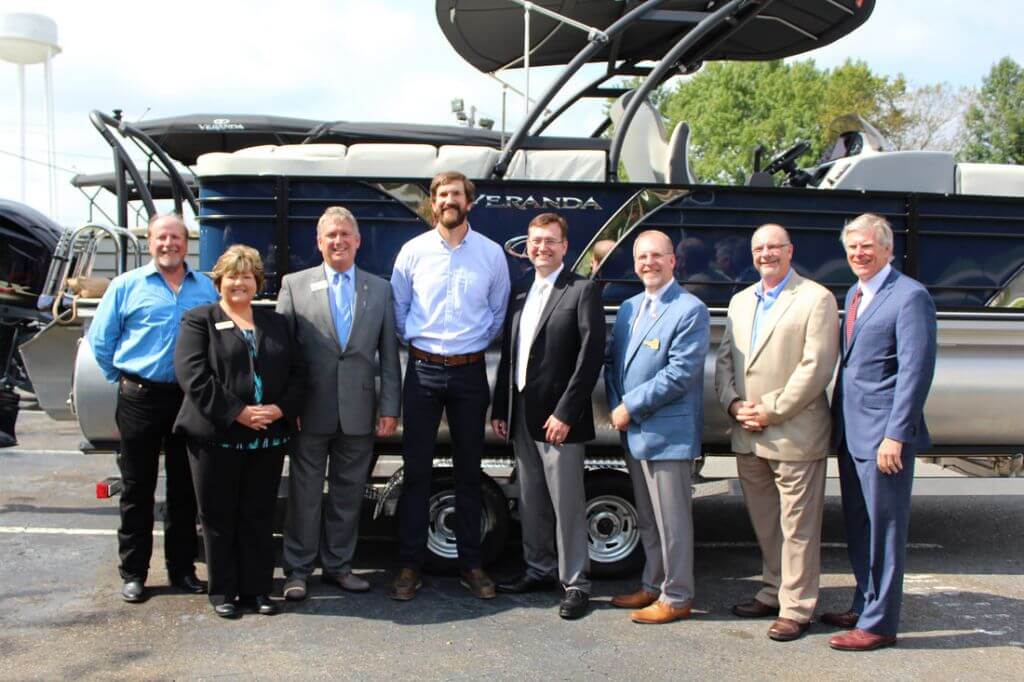 HOT SPRINGS, AR. AUGUST 20, 2018 – Veranda Luxury Pontoons announces the purchase of a 377,000 square-foot manufacturing facility, formerly General Cable plant in Hot Spring County, AR.
Veranda Luxury Pontoons is a 12-year-old company built on an innovative, patented interlocking deck system that creates the finest platform for luxury and performance pontoons in the industry. Veranda is a sister company to Xpress Boats, a 53-year-old family-owned, family-operated, high-performance all-welded aluminum fishing and hunting boat manufacturer that pioneered welding aluminum boats.
"The heritage and DNA of our company started—and continues to this day—with a focus on innovation. My grandfather and company founder was the original to all-weld an aluminum boat to create a unibody structure, and today Veranda employs a patented, all-aluminum system that's completely wood free," said president, Rory A. Herndon. Veranda Luxury Pontoons is one of the fastest-growing companies in its category. This new facility will allow us not only to expand our business and provide more product to our dealers, but most importantly employ hundreds of new and talented craftsmen and women from our community. This expansive office and manufacturing space will aid in improved production efficiencies, and enhanced quality, while maintaining and sustaining positive incremental growth".
​
verandamarine.com