Partnership holds Career Exploration Fair for Garland County 11th-graders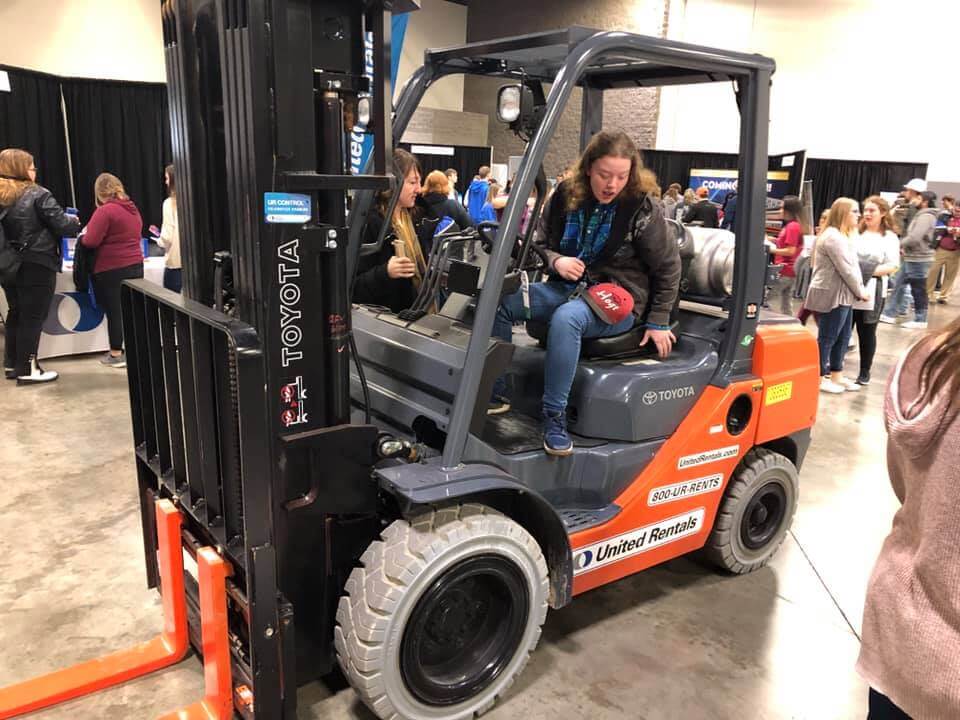 The Hot Springs Metro Partnership along with Visit Hot Springs held a Career Exploration Fair for Garland County 11th-grade students.
The fair was held on Thursday, Jan. 31st, from 8 a.m. to 2 p.m. at the Hot Springs Convention Center Hall D.
The purpose of the Career Exploration Fair was to expose students to local opportunities in the technical and trade-skills fields.
At the fair, representatives from area manufacturing businesses were on hand to answer questions, perform demonstrations, and give students hands-on information so they may better understand the career path possibilities available to them following high school.
It was a great opportunity for students to visit with those working in the field and glean first-hand knowledge of potential career paths.
Garland County is home to several major manufacturers that produce products shipped world-wide.
Among those companies is Alliance Rubber, which is the number one producer of rubber bands in the world. They manufacture 2,200 products and market them in 55 countries.
The leading supplier of team sports accessories also calls Hot Springs home. Tanners Team Sports works with brands like Rawlings Sporting Goods to develop accessories that complement their line of product, like bat grips and glove oil. They also produce an in-house brand, Vulcan Sporting Goods Co., and work with major retailers.
The Hot Springs area is also home to several aerospace manufacturers. Students interested in airplane mechanics and manufacturing were shown a great deal of opportunity in Hot Springs through Triumph Airborne Structures, Triumph Fabrication, CMT, Airtech Supply, and Cobalt Aero Services.
​
Workforce development is a main initiative of the Partnership in 2019.